Contact the Stoner Hookups Team
Contact us using the form below. If you want to check out the main site, please go here.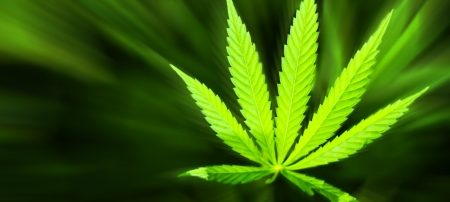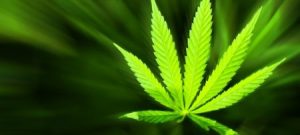 We're probably smoking a bowl right now. Just leave a message. Maybe we'll call. 😉
We really do welcome your comments, suggestions and questions so do send a message, please.
Just use our handy online contact form below.
[si-contact-form form='1′]